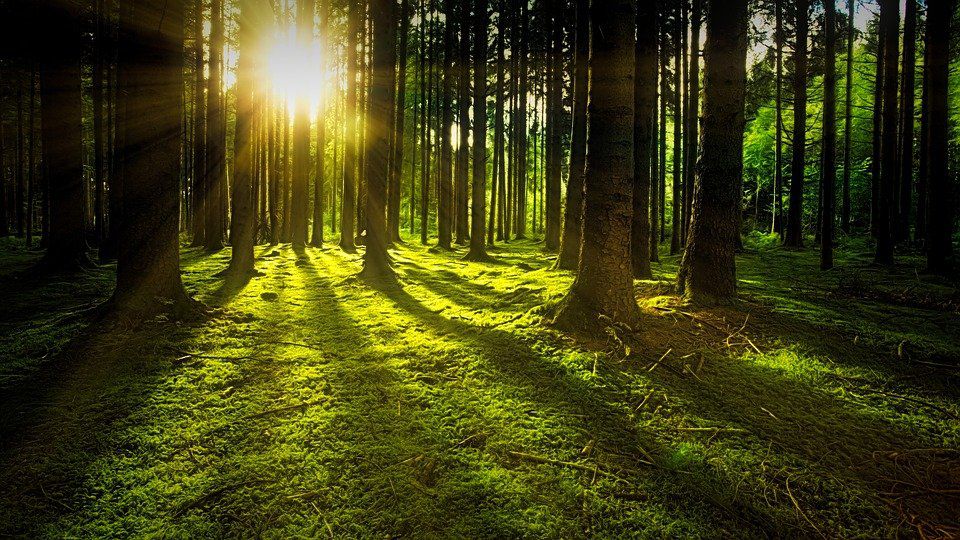 Saturday July 6, 2013
IS IT NORMAL TO SAY YES AT ALL TIMES.
WHY? EVERYBODY MUST BE OBEYED. DO ALL PEOPLE HAVE THE SAME RIGHTS IN ANY SOCIETY THAT THEY ARE?
SPEAKING IS NECESSARY TO SAY WHAT YOU THINK.
IS WHAT THE TRUTH IS SO VIOLENT AS HITTING WITH A JUMP ON THE FINGERS.
WHY? YOU MUST CLOSE YOUR MOUTH! IS THAT, ONE MUST SPEAK ONLY WHAT ONE SHOULD SAY LOUDLY.
IS THE TRUTH SO HARMFUL, IS WHAT YOU HAVE TO READ IN LOW VOICE OR ALWAYS READ THE HOLY BIBLE WITH A ROSARY TO BECOME A SAINT, WHAT YOU CAN SAY.
WHAT CANNOT BE SAID? DO YOU NEED TO HAVE FRIENDS IS NOT NEED TO HAVE FRIENDS WE ALWAYS ASK QUESTIONS WHEN.
THIS IS WHEN WE WILL END WITH ALL KINDS OF QUESTIONS WITHOUT ANSWERING ANSWERING. WE LIVE IN A LIFE OF QUESTIONS EVERYBODY WANTS TO KNOW WHAT. IN THE SHADOW WE ARE.
THE REFLECTION IS ALWAYS IN THE SKULL BUT YOU MUST STAY WITH WHAT YOU THINK IS THAT TRUE. WHO CAN LIVE WITHOUT IMAGINATION A DAY.
IT RELATES TO TRANSMIT. WHO CAN TRANSMIT WITHOUT THOUGHT? THE TRUTH THAT DOESN'T HURT IS LOCATED IN WHAT PLACE. MY QUESTIONS THIS IS MY REFLECTION.
WHO HAS A REVIEW, OR THOUGHT ON WHAT MENTIONED HERE ON THIS PAGE SEND THEM. YOUR THINK, YOUR IMAGINATION HOW TO BE TRANSMITTED?
BY SHARING YOUR IDEAS WITH YOUR FRIENDS. SPEAKING FROM MOUTH TO EAR, YOU LOOK AT PEOPLE IN THEIR EYES WITHOUT SHARING, ABSTAINING YOUR THOUGHTS OR HOW YOU SEE THE TRUTH WITHOUT SPEAKING.
OR HOW ARE YOU SENDING THE MESSAGE BY SOMEONE ELSE?
COMMENTS WITH FRIENDS WRITE ON YOUR OTHER PAGES.
I SHARE WITH YOU MY REFLECTION I AM WAITING FOR YOUR COMMENT ON MY blog mariequivivre.com / mariequivive@hotmail.com It is very important for me I await your comments. Who would like to hurt with the truth?
BECAUSE, DEEP IN THE HEART OF FALSE PEOPLE IN SOCIETY YOU DESERVE TO BE DEAD TALKING THE TRUTH. WHY.
(N / B) How we can do not to tell the truth in just any place.
This subject is done on Saturday July 6, 2013 and reviewed today Thursday November 12, 2020 correct little in the text of Marie Quivivre on her blog mariequivivre.com thank you to all of you who see and read this reflection. Is the truth always good to say? Are you everywhere?
All the truth is not always good to say there.